Welcome to the Launch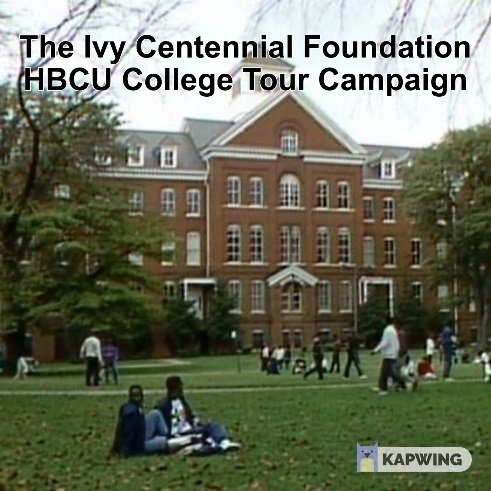 The Ivy Centennial Foundation, Inc. has launched the HBCU College Tour $5000 Campaign. When you give, a young scholar impacted by financial and social constraints in our community will receive a trip to tour Historical Black Colleges and Universities to visualize themselves pursuing higher education at institutions that are culturally supportive.  Please donate today and help us send them!
She is HBCU Bound!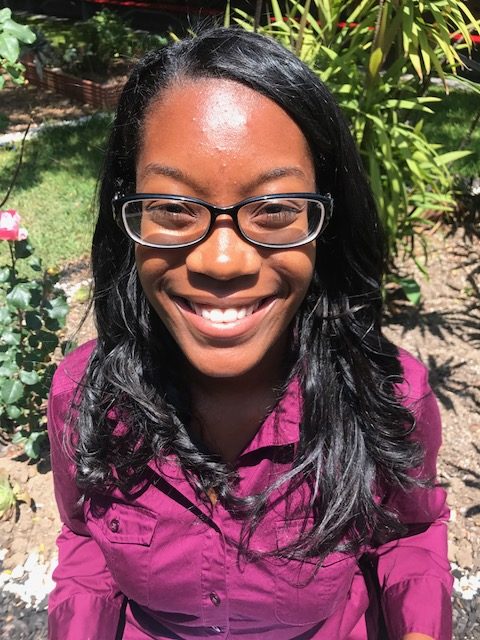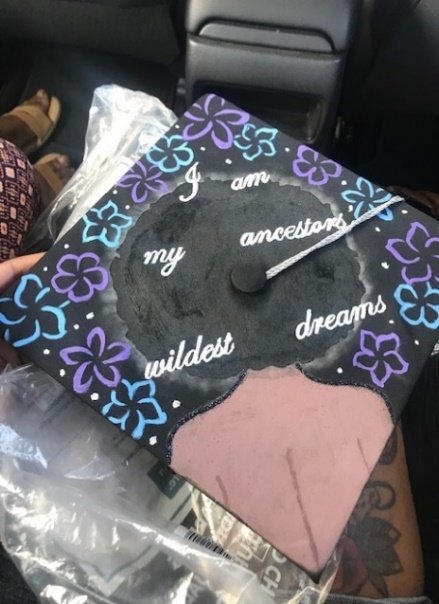 The Ivy Centennial Foundation, Inc. provided numerous scholarships in 2018 to deserving students, including a scholarship for this future educator, Samyiah Garcia, to attend the HBCU Grambling State University.  We want to help other students take this journey to see for themselves the unique qualities of HBCUs.  Your gift can help make that a reality!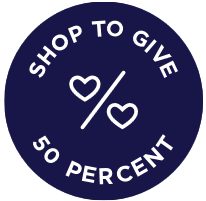 Put your money where your heart is – 50% of every purchase on Boon Supply goes to the Ivy Centennial Foundation.  Yes!!
There are additional ways to get as you give to this campaign. We have partnered with Boon Supply where you can shop online for a cause.  Pick up gifts for the holidays or items that you need and 50% of the purchase price goes to The Ivy Centennial Foundation, Inc. at no additional cost to you.  How is that for a Win-Win!!  Shop here!
Make your secure gift now.  Help us send community youth (populations including financially restricted, home displaced, and foster care) on HBCU tours!  This campaign needs your support to help us reach our $5000 mark by January 31, 2019.
Or by check, make payable to:
The Ivy Centennial Foundation, Inc.
10736 Jefferson Blvd, #635
Culver City, CA 90230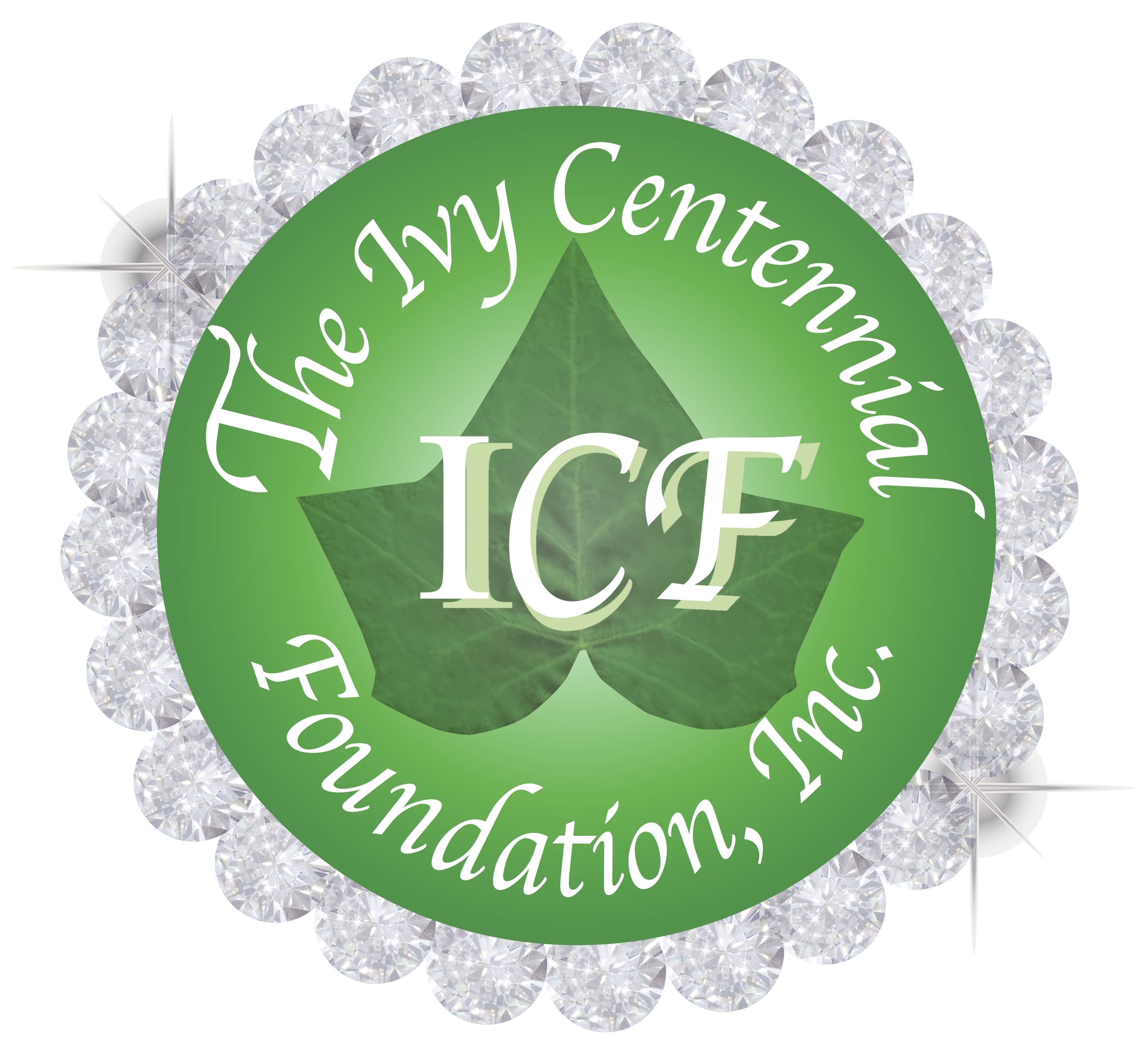 Give now. Give until January 31st. Give.
Thank you for your generosity!
The Ivy Centennial Foundation, Inc.
(Tax ID# 47-1020733)