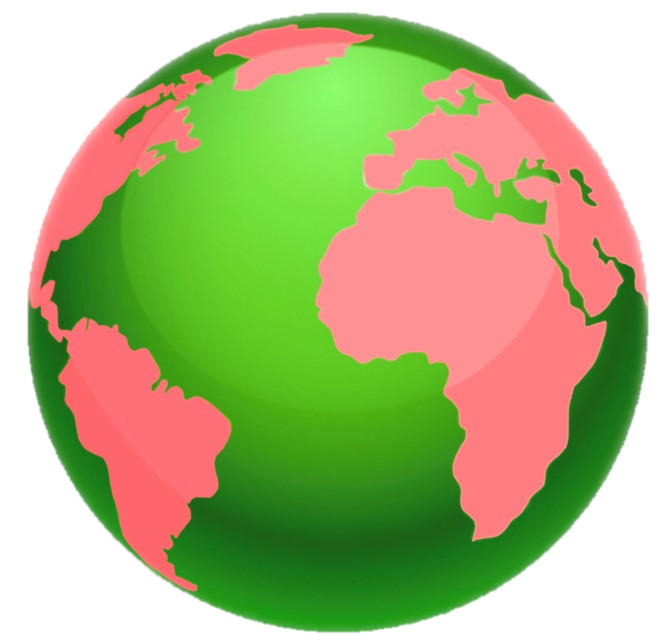 Alpha Kappa Alpha Sorority, Inc. is an international organization and ensures that our reach reflects such. We recognize that the world is truly global and there's a need to prepare our children for the new opportunities and challenges that globalization presents. Our global impact programs include the following targets:
Mu Lambda Omega chapter is engaged with global partners throughout the diaspora to learn about the lived experiences of our sisters and brothers and to identify the ways in which we can support and uplift them, create channels of communication and to have a tangible impact on their lives.
Our global work has touched lives in Ghana, Liberia, Haiti and the global community within the borders of the United States.  These simple words drive our purpose to serve:  One People, One World.
Black youth touched by MLO's Global programs providing books, desks, personal water filters, clothing/shoes, personal care items, comfort bears, and more….
The demands of a rapidly changing global marketplace require that our students graduate from high school not just with academic competency, but also with 21st-century skills not currently taught in the classroom, such as teamwork, problem solving, and critical thinking within a global scope.
Alpha Kappa Alpha Sorority, Inc. has committed to educate youth on global affairs and to help them become global citizens.
Our goal is to create global programs that impact our community here and abroad.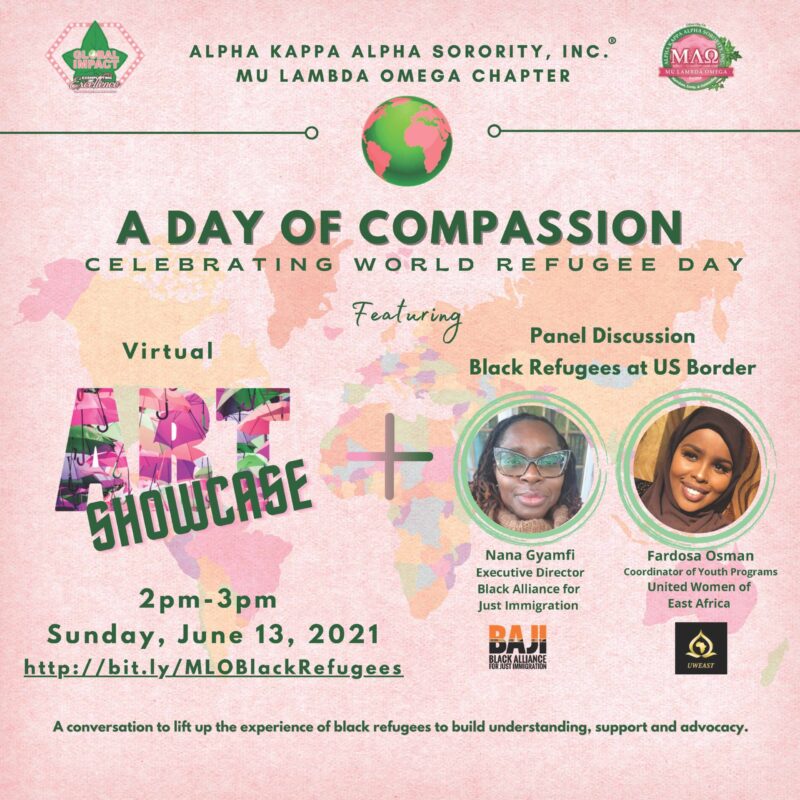 MLO hosted A Day of Compassion: Black Refugees at the US Border on June 13, 2021 for a conversation and youth virtual art showcase to raise awareness about black refugees!  It was a powerful afternoon for all in attendance!!
Hear from our global partner, Bridge to Africa Connection, how Mu Lambda Omega works to create impact and improve lives!