Click HERE to download MLO's 2020 calendar.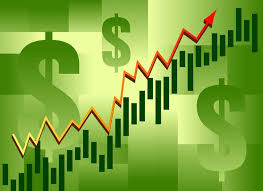 State of Black Wealth – Better Money Habits Seminar
May 18, 2019 @ 2:00 pm

-

4:00 pm
Contact us
Organizer
Title:
Mu Lambda Omega Chapter of AKA
Description
Master your finances, build your future! Find out the State of Black Wealth!
Topics include asset accumulation, money management, saving and more…   All are welcome.
May 18, 2019 from 2:00pm – 4:00pm
Kaiser Baldwin Hills Crenshaw Community Center
Featured speakers:
Vera Stewart, BA, JD, Senior Vice President, Consumer Banking Market Leader, Bank of America
Cela Tarver, BA, Vice President, Financial Advisor Development, Merill Lynch
Free Community Event!  RVSP Required at https://mlobettermoneyhabits.eventbrite.com
Questions?  Contact us at mulambdaomega@yahoo.com