The Ivy Centennial Foundation, Inc. 
Cordially invites you to our
 Virtual Masquerade Ball 
Hot Pink Affair: Pearls Behind the Mask!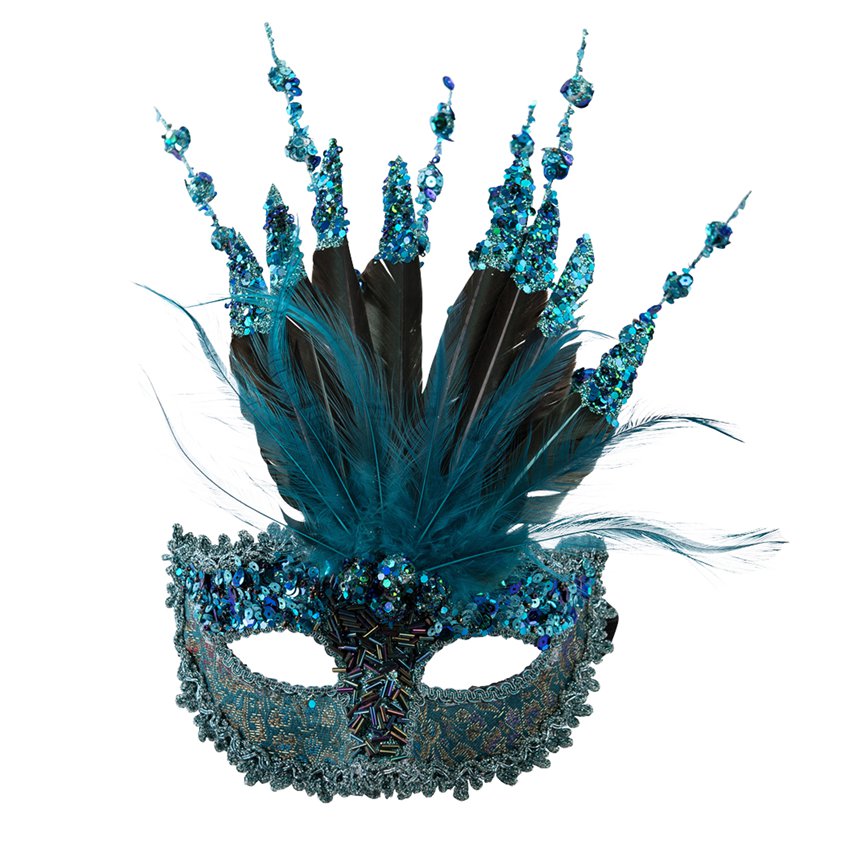 Welcome to the mystique of the virtual masked ball, where you can embody the legends that have made a lasting name for themselves through the ages!  In the comfort of your home or office, join us to make your mark by providing a gift that will benefit our future leaders over time – the opportunity to pursue their dream of a college education.
We are so happy that you will support youth and families in our community by helping us reach our goal of raising $10,000 through our virtual masquerade ball!  
Choose your mask and the power that lies within!
You can designate your gift to:
MLO General Scholarship Fund
Charter Heritage Scholarship (reoccurring until student graduates)
MLO Endowment (AKA Educational Advancement Foundation)
Select your preference through the optional dropdown menu when making your gift.

MASK DONOR WALL – THANK YOU!!
Achilles Mask $100 – Angela B. Lott
Achilles Mask $100 – Muriel Walker Waugh
Phantom Mask – Audrey Tousant
Achilles Mask $100 – Lawrence E. Hilliard
Phantom Mask – Renee Brown
Phantom Mask – Lelia McBath
Phantom Mask – Cherise Davis
Phantom Mask – Patrice Marshall
You can also mail your generous gift to (check payable to The Ivy Centennial Foundation):
Hot Pink Affair Virtual Masquerade Ball
The Ivy Centennial Foundation, Inc.
10736 Jefferson Blvd. #635
Culver City CA 90230
The Ivy Centennial Foundation is a 501© (3) organization (Tax ID# 47-1020733).   All masks at the Virtual Masquerade Ball are tax deductible.
The Impact of Your Gift
Your gift will touch a young student's life, whether it's attending school out of state or living on campus. Your investment honors the hard work of deserving students and the sacrifices of parents.  It also creates a sense of belonging and community for our children by letting them know we are investing in their future, which is so important in today's world.
We invite to you meet a few of our past scholarship recipients (click here) and we thank you in advance for your support of the next generation of leaders!
Again, we appreciate your generous donation!