I'll Stand By You 1000 Strong
The Ivy Centennial Foundation + Mu Lambda Omega Chapter Community Scholarship Campaign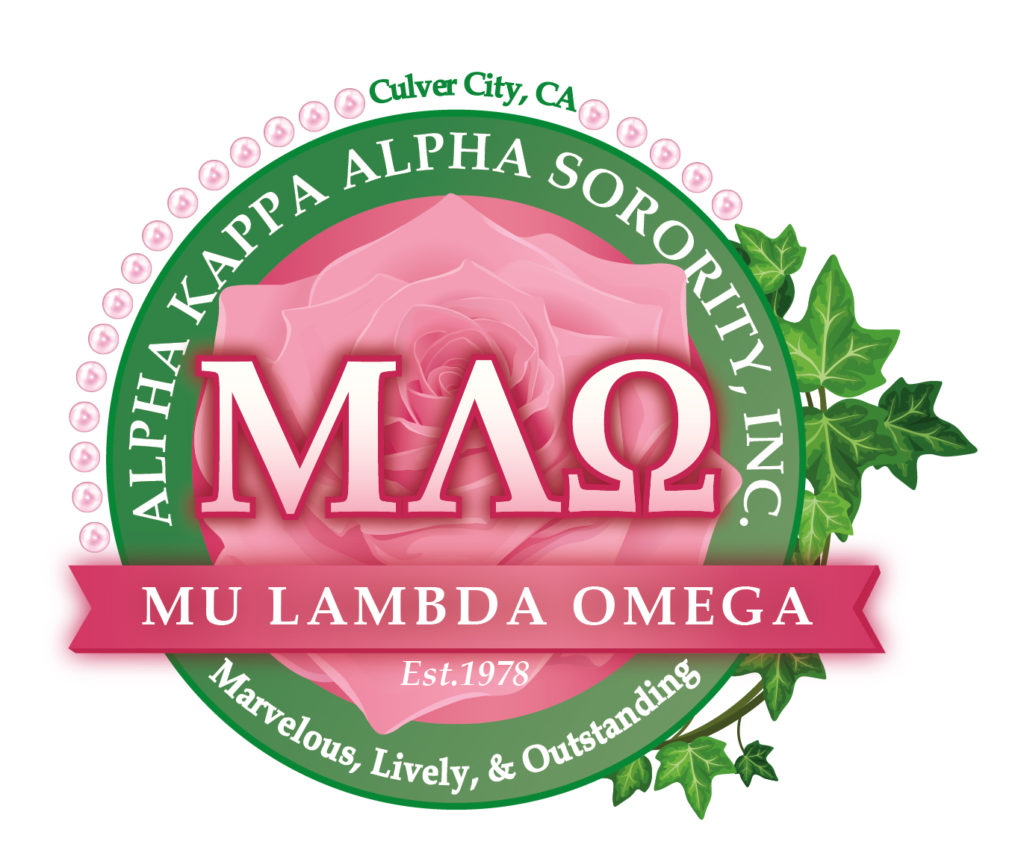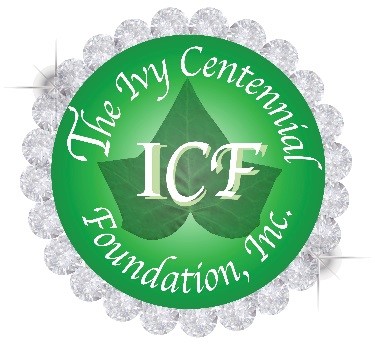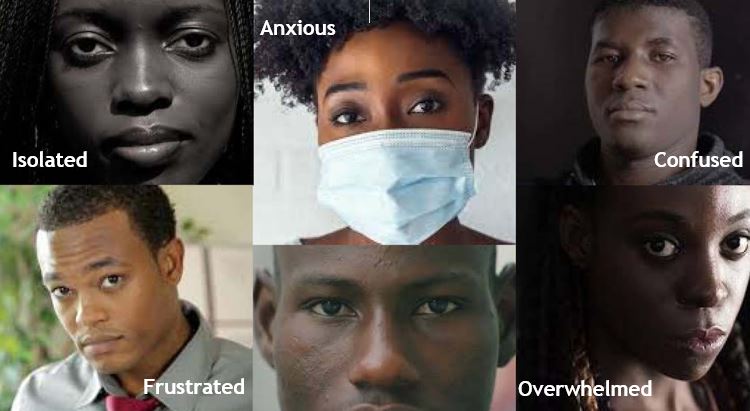 Our children are impacted by COVID-19. It has interrupted their lives as they know it. It has shifted our world as we know it as well. Imagine starting college right now, the uncertainty, the unanticipated needs.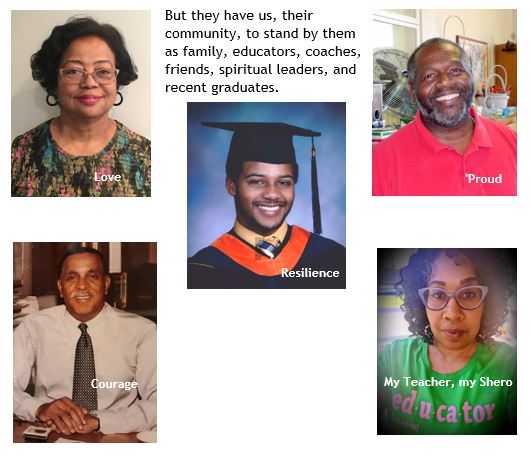 Friends and partners, this is our moment to unite, 1000 strong, around college bound students within our community. 1000 donors at $25 will help us meet our $25,000 goal. Then they don't have to wonder how to manage, or do it alone. We're all in this together.
For 42 years Mu Lambda Omega chapter has provided thousands of dollars in scholarships for deserving youth. We stood by them then and we stand by them now. We founded the Ivy Centennial Foundation in 2015 to help facilitate this support. Your gift will provide scholarships and technology grants to help students start their studies wherever they are.
So join us, the 1000 Strong for the next 42 days in support of our 42nd Chapter Anniversary. A silent donor will match all contributions.
or whatever you can
We thank you for standing by our students!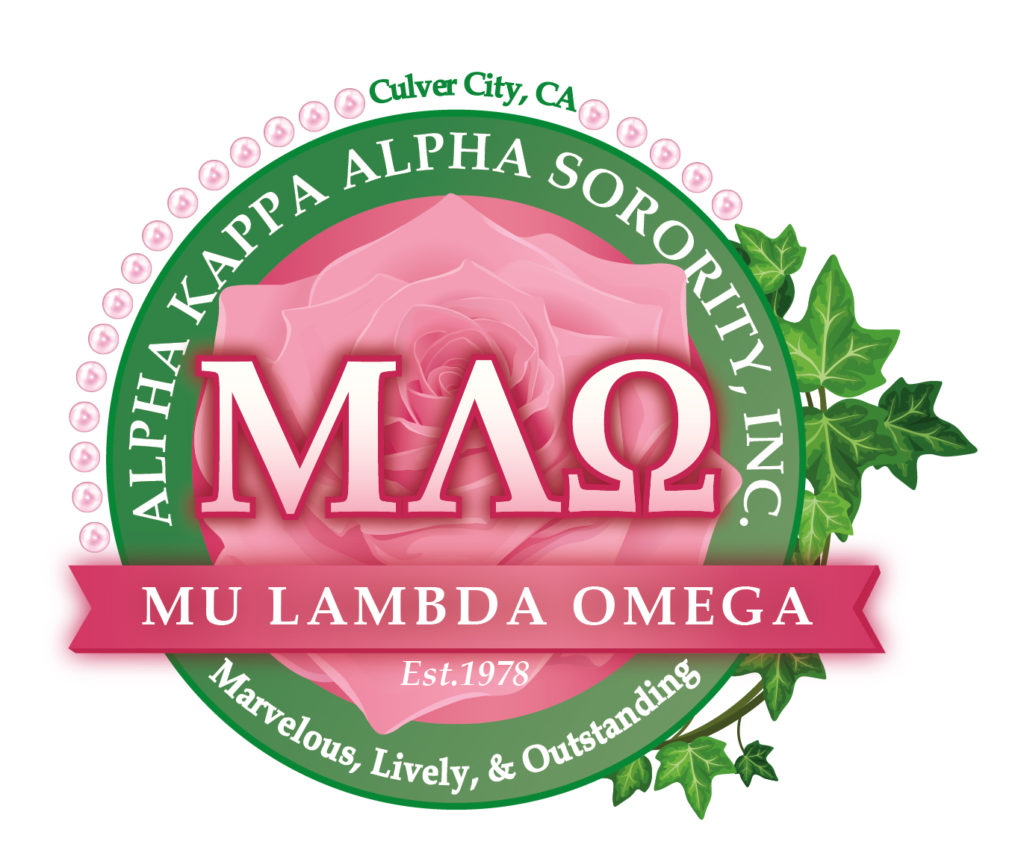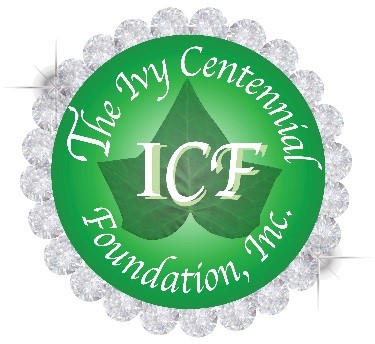 Checks are welcome (put 1000 Strong Campaign in memo line) and payable to:
The Ivy Centennial Foundation, Inc.
10760 Jefferson Blvd. #635, Culver City, CA 90320
(Tax ID# 47-1020733)
ivycentennial@gmail.com