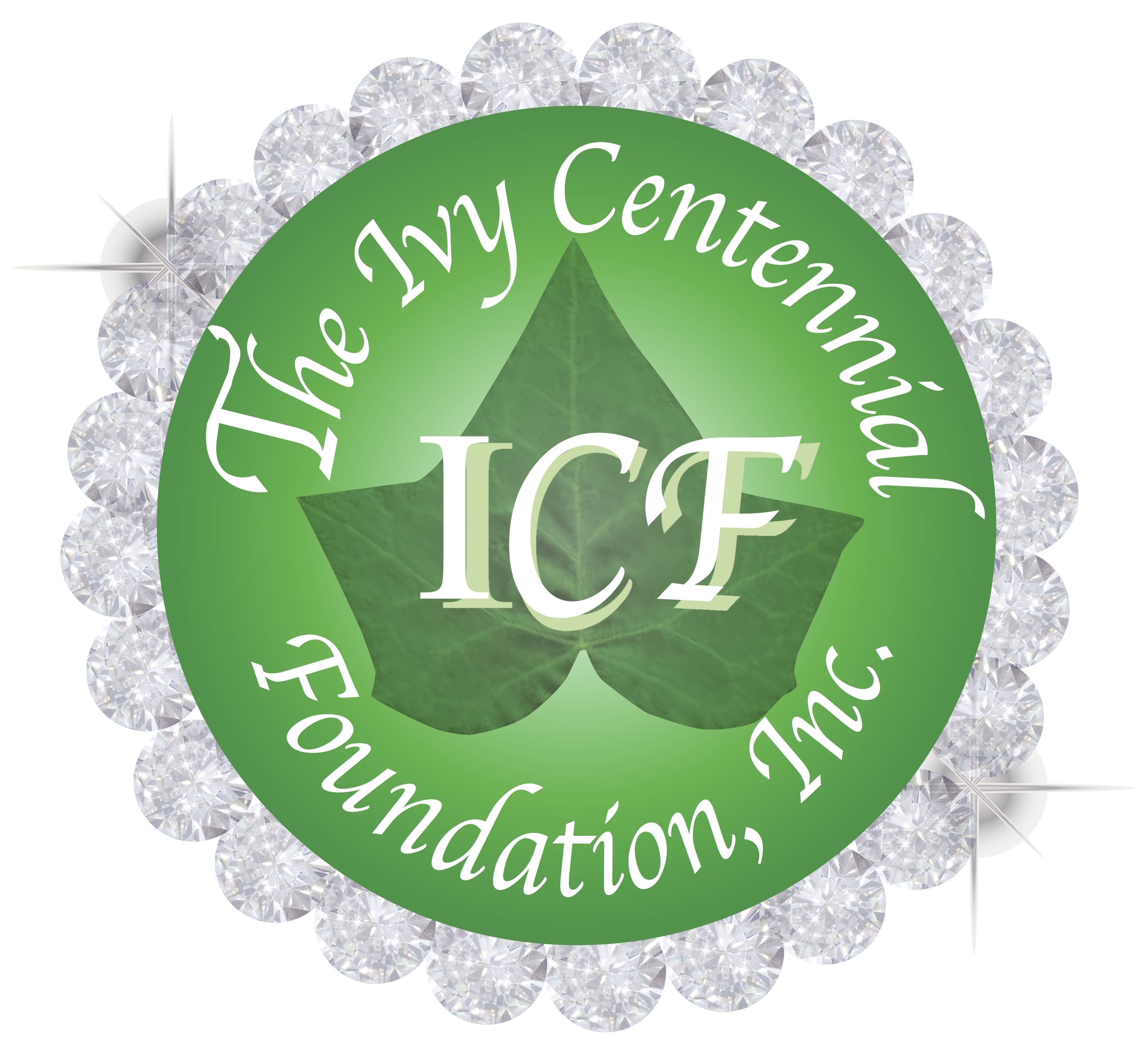 The Ivy Centennial Foundation, in collaboration with Mu Lambda Omega Chapter of Alpha Kappa Alpha Sorority, Incorporated, awards scholarships to deserving high school seniors each year. The award is given directly to the recipient upon evidence of enrollment in a college or university.  Please see the steps to complete the process below. The submission deadline for the scholarship application, transcripts, and School Certification Form is Friday, April 30, 2021.
Scholarship Eligibility
All eligible applicants must:
Be a United States citizen.
Be a graduating high school senior (Class of 2021) attending a high school in Los Angeles County.
Have completed 25 hours of community service within the previous three years.
Have demonstrated leadership skills as evidenced by participation in extracurricular activities during high school.
Submit complete application and all items, listed on page 2 of application, by Friday, April 30, 2021. (Late or incomplete applications will not be accepted.)
Must be available to attend a virtual interview during the Spring of 2021 (semi-finalists only).
We appreciate your interest in our Scholarship Program and wish all students the best in their future endeavors.
Link to Scholarship Application